A Female-Led Craft Vodka
We'll drink to that!
Our Process
Crafted to
Be Shared
Crafted in Santa Barbara, King St. Vodka is produced under the watchful eye of Master Distiller, Ian Cutler. A proprietary process using GMO-free corn and alkaline water yields a gluten free, ultra-premium spirit with a hint of sweet vanilla flavor. Distilled seven times and then filtered, King St. is made from the best ingredients to deliver a clean, smooth taste with each sip.
From Kate, With Love
It's all
happening
Inspired by memories of hosting friends at Hudson's former home on King Street in New York City, King St. Vodka is a welcome invitation for all to get together over a cocktail, share stories and celebrate life. Kate Hudson wanted to create a spirit for every experience; one that represented quality and fun, and is perfect for toasting all of life's most celebratory occasions, or simply enjoying a cocktail with a good friend.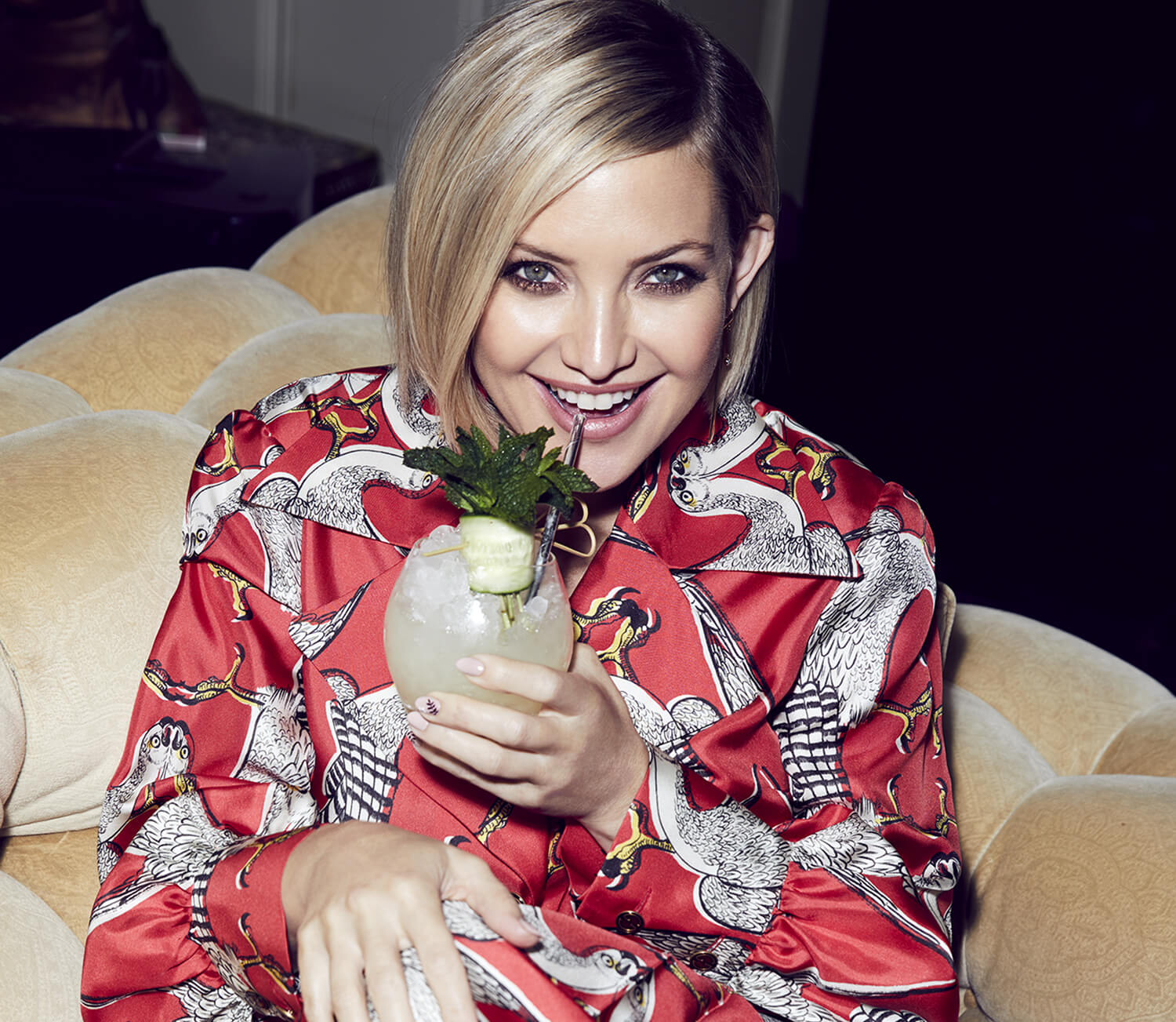 An Open Invitation
Inspired by the
Moments that Matter
Have a drink with us! King St. was crafted to be enjoyed when surrounded by those who matter most. So, join us in a little self-care as we kick up our feet, share stories and laugh a little (or a lot).