A crafted spirit to craft every experience
Discover the vodka carefully
crafted to be shared.
Proudly distilled in sunny Santa Barbara
King St. is made from the best ingredients to deliver a clean, smooth taste with each sip.
Best Served With Good Company
After a particularly long day, I decided to host an impromptu cocktail party for my closest friends. As I prepared to whip up a batch of dirty vodka martinis I surveyed my bar, but I wasn't 100% happy with my options. Then I wondered, "Are any of these vodkas founded by women?" I did some research, they weren't. So, I decided to make my own just the way I like it.

Read Our Story
Crafted for Quality
We believe that everyone - and every moment - deserves a quality, clean spirit. Proudly distilled in sunny Santa Barbara and produced to the highest standards, King St. is crafted to be shared. Our vodka is cut with alkaline water and distilled seven times to deliver phenomenal flavor with each sip. Cheers!
Our Process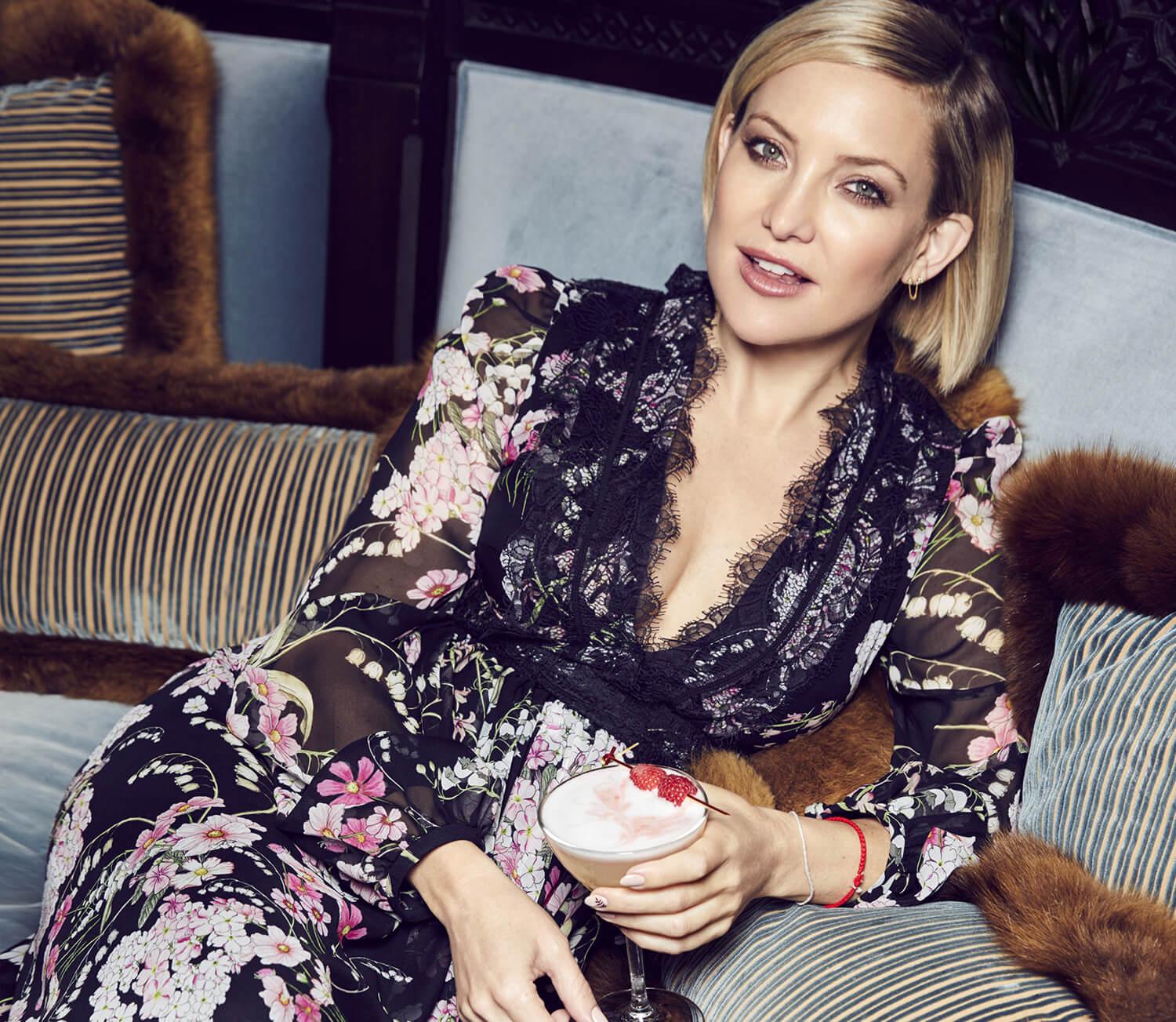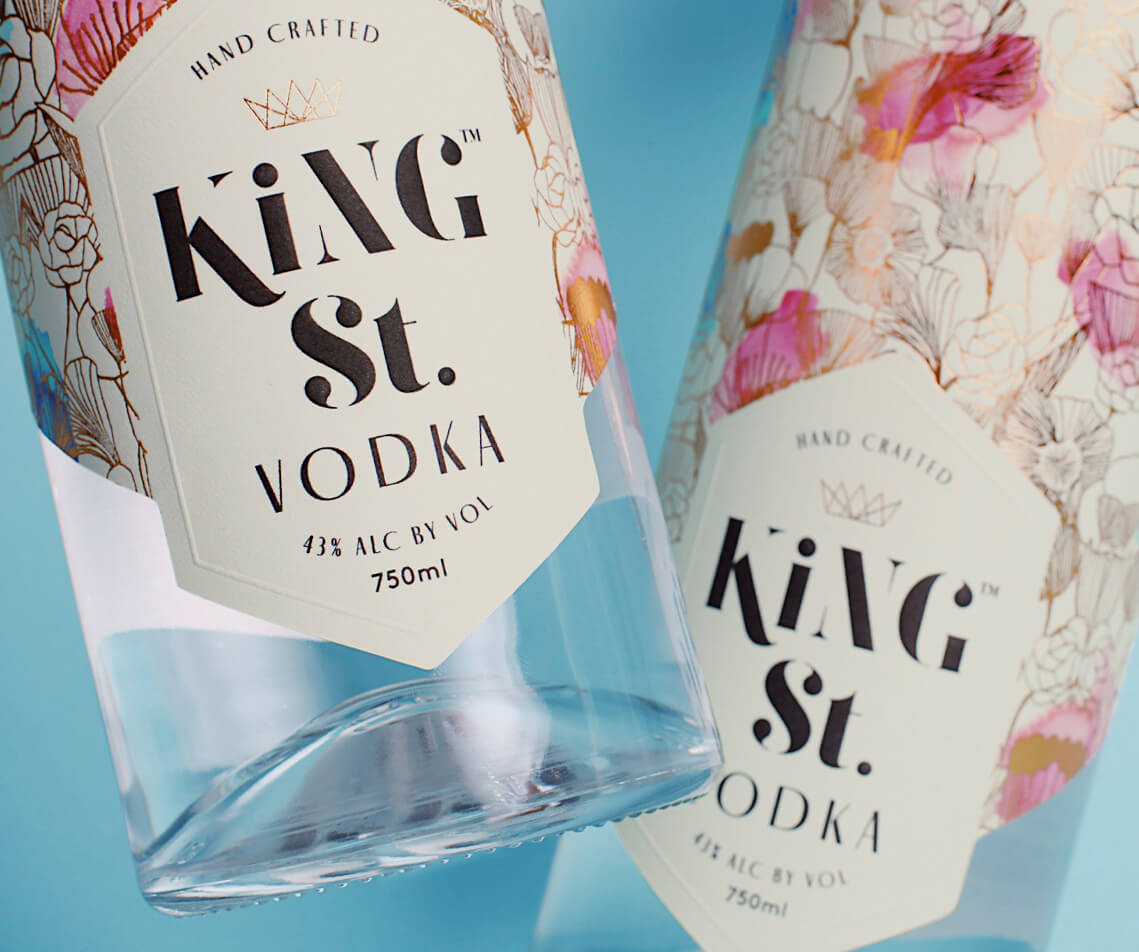 You're invited
Raise a Glass
with us
Our door is always open and we invite you to celebrate life with us, because we know there are so many good things to toast to. Take a break, connect with those you love and enjoy the moments that matter.

Buy a bottle (or two) of King St. online today, or find a bottle at a BevMo! or retailer near you.
Buy a Bottle
Find a Bottle